While you're here please take a moment to sign our guest book

REVIEWS

"A global iconic tribute to common soldiers all over the world."

- Montreal Gazette

"You certainly know how to write a heart-warmer!" - Ann Landers

"He can write like an angel and kick like a mule.  In prose or verse, Larry proves time and again that he's one of a kind.  He's a breath of fresh air."

- Canadian Broadcasting Corporation

"His poems dance along with only one purpose - to amuse the reader.  The gently honest humor of Larry Vaincourt."

- The Watchman

Larry's books and prints make great gifts - anytime!

The latest collection,

is now available.

Click on the book or
here
for more info.
Larry Vaincourt is best known for his

internationally-acclaimed poem,

Discover more about the author, including stories and poems from his books and newspaper column.

Larry's books, poems and products are available HERE.
NEW!! A beautiful new recording by the legendary Connie Francis.

All material is copyright A. Lawrence Vaincourt.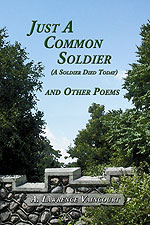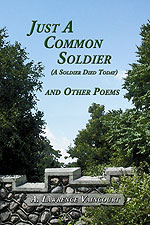 or
Click Here
to have a look at what our first 1,000 visitors had to say!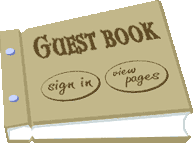 NEWS

• Toronto Star

Remembrance Day 2014
article
HERE
• Montreal Gazette

Remembrance Day 2012
article
HERE
• Listen to Larry's
Memorial Day 2006
radio interview
HERE
.
• Larry's books are now a musical stage production! 

Watch video clips from the musical BORN LUCKY

(Live announcer for Kennedy Center, Lincoln Center, Carnegie Hall and inaugural events for Presidents Carter, Reagan, G.H.W. Bush, Clinton, and George W. Bush.